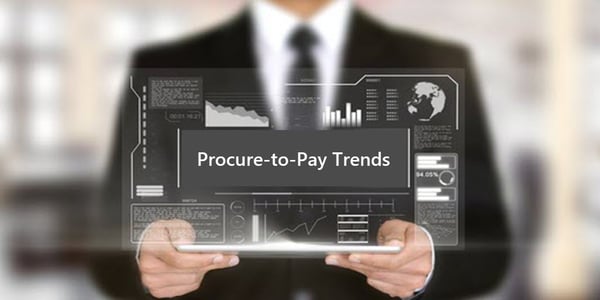 The idea of automated digital payment processing is revolutionizing organizations across just about every industry. Automating the procure-to-pay (P2P) process is having a dramatic impact on how companies manage their supply chains.
Here are some of the game-changing trends occurring right now in P2P.
Trend 1: Straight-Through Invoice Processing
One of the fundamental principles of automating your supply chain is creating radically efficient invoicing processes. These processes should be more beneficial than traditional EDI, or optical character recognition (OCR) approaches.
This starts with handling any invoice format and processing it in a truly electronic way. Those invoices must then be ported over through a P2P tool that validates the data and ensures the invoice can be two or three-way matched without AP having to intervene.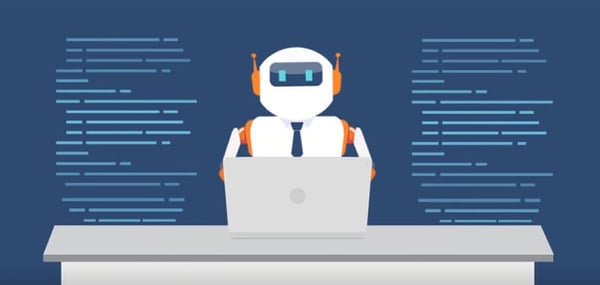 Connecting suppliers, without error-prone OCR or with the rigid constraints of EDI, provides flexibility for suppliers. It also adds new benefits to businesses. It revolutionizes invoice processing.
With these new types of systems, Procurement and AP teams can more easily accommodate large numbers of new suppliers, decrease the time spent in A/P handling, and chart a better course forward for business by better understanding both CapEx and OpEx expenditures.
Trend 2: Predictive Analytics with AI and ML Technologies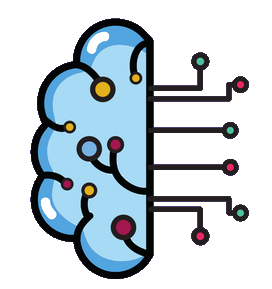 Another major trend in P2P that is benefiting fast-paced enterprises is using Artificial Intelligence (AI) and Machine Learning (ML) to make better decisions.
For example, many companies depend on an efficient supply chain to keep production operating smoothly. Any disruption can cause production delays and ultimately negatively impact revenue and profitability.
P2P solutions can create an efficient supply chain by electronically connecting businesses to their suppliers. This type of connectivity, when coupled with AI and ML, can alert businesses to prevent supply chain disruptions from ever occurring.
Imagine if you knew a supplier had a shipping delay in time to make a course correction. That is just one example of how P2P is changing the way companies perform.
Trend 3: Supplier Enablement – Service, Service, Service!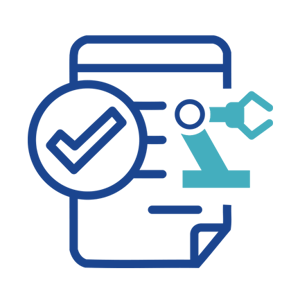 Another trend is that businesses have realized P2P is only as useful as the scale of connectivity.
The days of hoping suppliers will participate in a P2P process are over. Smart businesses today don't hope, they partner. They partner with providers that offer world-class supplier enablement service as part of their software tools.
Businesses know they don't have the time and resources to do what it takes to get their suppliers onboarded. And they know that not all enablement services are alike. Businesses are smart to choose an offering that doesn't rely on the business to allocate resources to the project.
The bottom line is that more automation and data access lead to more sophisticated strategies for a given business. Keep an eye on these changes to see how your business can harness the power of P2P technologies.
For more information on Procure-to-Pay trends and how Transcepta can help, sign up for our upcoming webinar below today!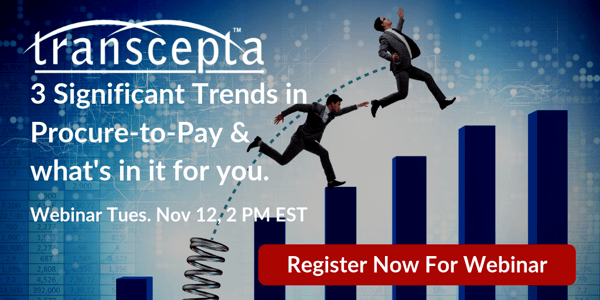 Posts in this series