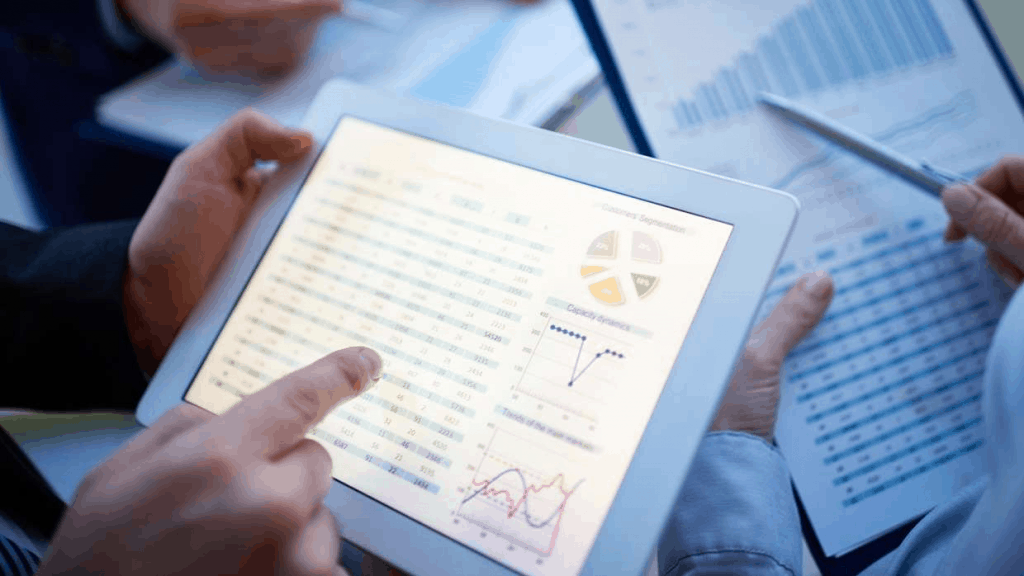 For accounts payable (AP) departments, the pressure is on.
Traditional processes are shifting towards automation and AP is being tasked with finding ways to deliver efficiency. Companies have many options to choose from but aren't always sure which is best.
If your organization is exploring scanning and OCR, EDI or e-invoicing, this webinar is for you. This isn't a sales pitch...we'll simply lay out the pros of each invoice automation option.
Date: Wednesday, August 22nd, 2018
Time: 10:00am Pacific / 1:00pm Eastern