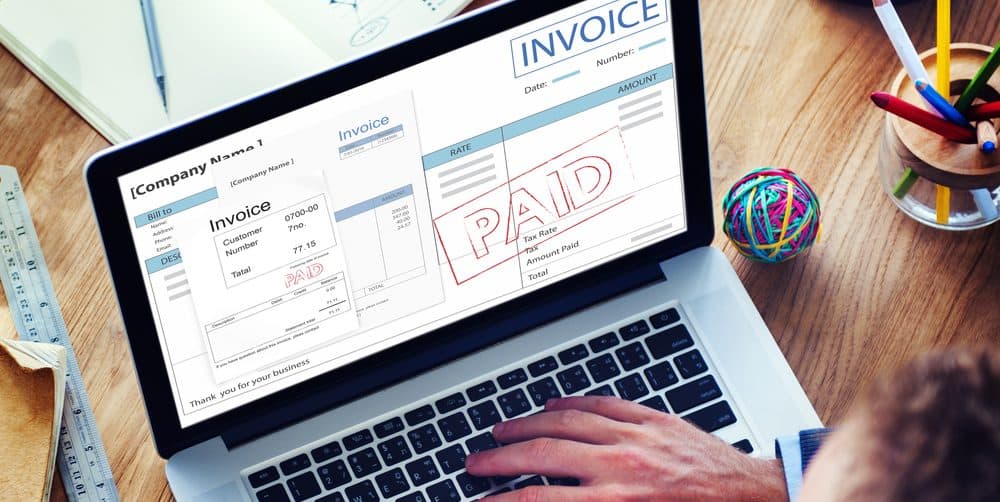 Accounts payable automation company Transcepta has added a new way to support B2B transactions.
The company announced Thursday (Dec. 1) that it is introducing a dynamic discounting feature into its cloud-based AP automation and procure-to-pay platforms. Transcepta Dynamic Discounting enables corporate buyers to select which suppliers they are seeking early payment discounts from, while suppliers can opt in to the service.
Dynamic discounting enables companies to access a discount on their purchases, while suppliers can get paid more quickly, often viewed as a win-win for both sides of the transaction. Some analysts and industry players have viewed dynamic discounting as a way to combat late B2B payments.
"The new platform allows us and our customers to focus on the goal of driving greater profitability and financial value across the supply chain," said Transcepta VP of Engineering Lloyd Wendland in a statement.
According to the company, the dynamic discounting feature will be available next month on a mass scale.
Article originally published here: http://www.pymnts.com/news/b2b-payments/2016/transcepta-early-payment-dynamic-discounting-buyer-supplier-procurement-accounts-payable-automation/