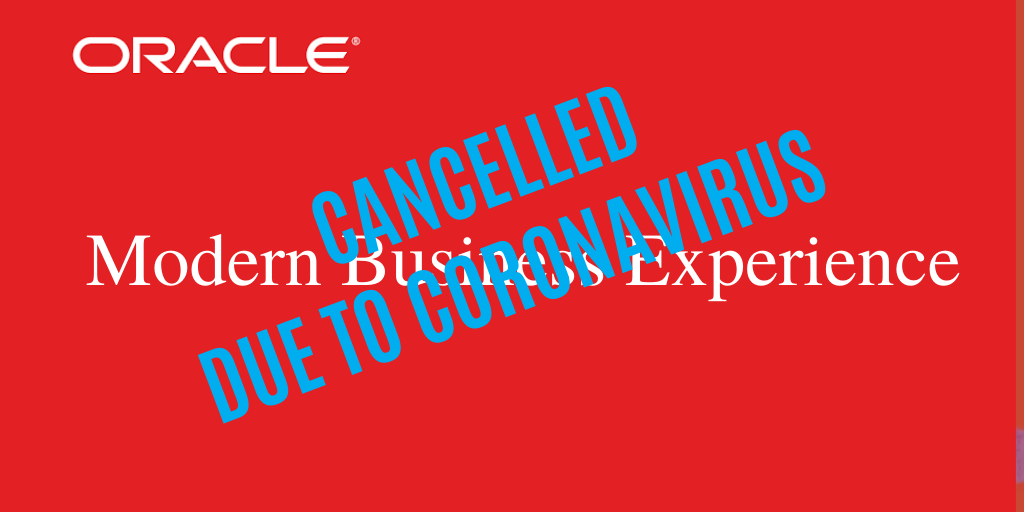 Due to increasing concerns about the ongoing COVID-19 outbreak, and to help protect the health and safety of our customers, employees, partners, and everyone who helps host the event, Oracle has postponed the in-person component of Oracle Modern Business Experience. Please note however that Oracle MBX keynotes will be broadcast in a free live event on March 24 starting at 8:00 a.m. PT/11:00 a.m. ET.
As we learn more about the Coronavirus and how to prevent, treat, and fight it, it is also important that we better understand the effect that it will have both on our local and global economies. In recent decades many companies have globalized their operations, outsourcing large portions of their manufacturing to Asia. While these strategies have proven successful at cutting costs, they also make it much more difficult to understand risk exposure during a crisis.
China, which currently represents 16% of Global GDP, is in the process of quarantining roughly half of its population to stop the spread of COVID-19, which suggests that there will be a spike in the temporary closure of assembly and manufacturing facilities. Companies who have manufacturing operations in China should be wary of the effect this will have on their supply chain, as there will most likely be major shortages of manufactured goods.
On March 4th USC Marshall's Center for Global Supply Chain management released a helpful webinar that details the effect that COVID-19 is having on supply chains around the world and what companies can do to mitigate the negative impact.
The team at USC recommends that companies:
Immediately increase inventory to guard against scarcity as China ceases manufacturing
Find alternate sourcing for manufacturing inputs
Trust your Field Operations team to make on-the-fly decisions
Provide regular updates to clients but do not over-commit
Watch the full webinar to learn how you can protect and strengthen your supply chain in the months to come. Companies that put a proactive plan in place will have a much better chance of managing disruptions and reacting quickly.