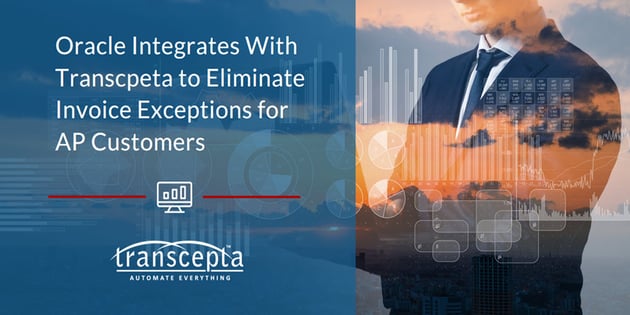 Oracle and Transcepta partnered to pre-connect the Transcepta Network with Oracle applications. The solution has been rigorously vetted to ensure every aspect of the technology meets Oracle's high standards of excellence. For this reason, Transcepta is the only supplier network tagged with Oracle Validated Integration.
Transcepta's platform eliminates invoice exceptions by connecting businesses to their suppliers electronically instead of using Optical Character Recognition (OCR) based technology.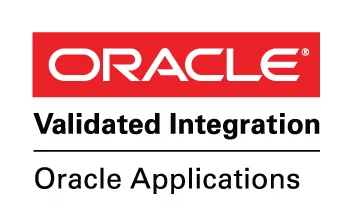 Oracle customers who want to automate their Procure-to-Pay process to achieve 100% straight-through AP invoice processing, should take advantage of Transcepta's supplier enablement service and pre-integration into Oracle Cloud, Oracle PeopleSoft, Oracle JDE, and Oracle E-Business Suite.
Please review the datasheet below outlining the crucial benefits that Transcepta offers business.